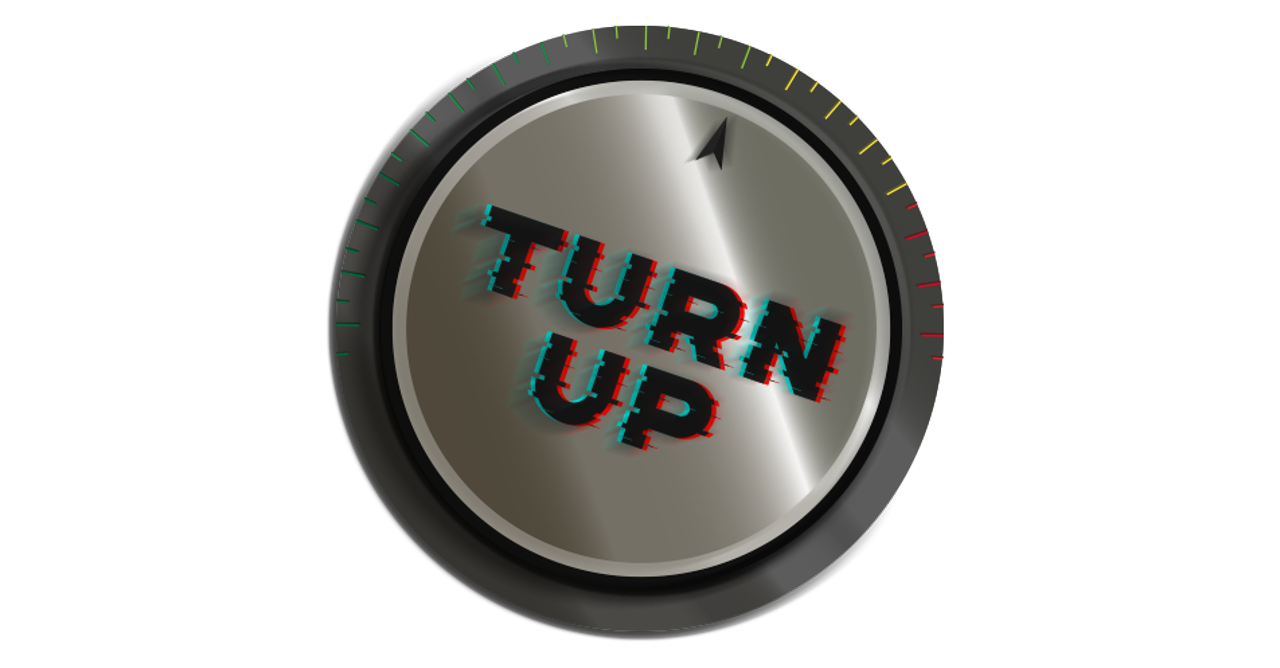 Welcome to Turn Up The Volume
Offering...
DJ SERVICES: Weddings, Anniversaries, Birthdays, Grand Openings, Holiday Events, Corporate Events, Fair Events, Private Parties, Community Events and any other event you can come up with.
XTREME MUSIC BINGO & TUTV Blitz: Local Clubs and Private Parties
DJ Services
No occasion too big or too small! We handle it all!
XTREME MUSIC BINGO
From Local Clubs to Private Parties
14+ Years of Experience in Providing Top Notch DJ Services
Weddings + Birthday Parties + Local Fairs + Private Parties
XTREME MUSIC BINGO - Local Clubs and Private Parties